Synctera signs on Community Federal Savings Bank (CFSB)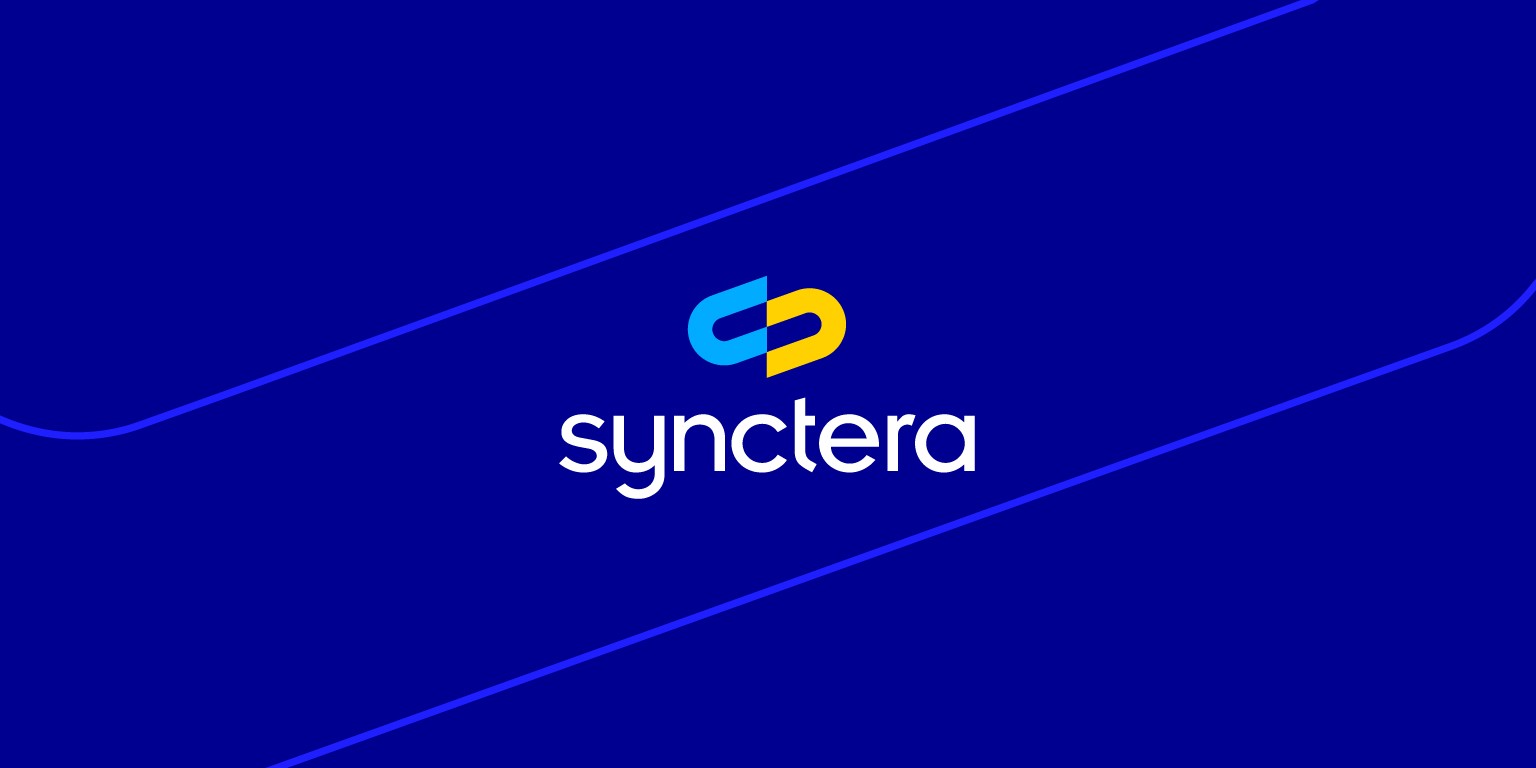 SYNCTERA SIGNS ON COMMUNITY FEDERAL SAVINGS BANK (CFSB)
Experienced sponsor bank unlocks additional launch opportunities for FinTechs seeking a bank partner.
SAN FRANCISCO, CA (September 1, 2021)—Synctera, a new solution for banking at scale, today announced the signing of a new bank customer, Community Federal Savings Bank (CFSB).
CFSB is the fourth community bank to join Synctera's growing bank/FinTech marketplace, adding to previously announced sponsor bank relationships with Coastal Community Bank, Lineage Bank and Regent Bank.
Synctera is streamlining the way banks and FinTechs forge service offerings, allowing banking institutions to focus on serving their communities and local customers while Synctera matches them with FinTechs to help both scale and grow.
"We're excited to sign with CFSB, a leading provider of payments services, allowing them to provide a faster go-to-market offering," said Peter Hazlehurst, co-founder and CEO of Synctera. "As we continue to build out our offering and provide additional solutions to support both sides of our marketplace, we are very happy to continue creating relationships that are not only well matched and successful, but scalable."
CFSB is a federally chartered bank and has long established itself as a bank of choice for global payment solution providers, innovative card issuers, and merchant acquirers. It is a leader in providing innovative solutions to FinTechs in the payments and card issuing space.
"We are thrilled to add Synctera as service options to our FinTech providers and clients," said Martin Hyman, President of CFSB. "This will provide a full solution option, including processing, reconciliation, operations, and compliance, that will help FinTech providers and clients launch more quickly and efficiently."
ABOUT SYNCTERA
Synctera is building a partnership banking marketplace connecting community banks with FinTech platforms. The platform reduces risk, ensures compliance and speeds launches to market for FinTechs and banks alike, Synctera creates meaningful connections between community banks seeking more customers and FinTech platforms that need a licensed partner to operate in the US. Launched in 2020, the company was co-founded by CEO Peter Hazlehurst, former head of Uber Money, head of Google Wallet and CPO at Yodlee, as well as CTO, Kris Hansen and Head of Product, Dominik Weisserth. For more information, please visit www.synctera.com.
ABOUT COMMUNITY FEDERAL SAVINGS BANK
CFSB is a federally chartered bank, headquartered in New York City. CFSB focuses on providing superior service and added value to clients through a solid understanding of relationship banking. CFSB offers a full range of services, including payment solutions, card services, internet banking, and merchant processing.